ReadyWise is the right solution
Readywise is committed to being the leading healthcare provider of specialized nutritional products in emergency feeding for each customer channel providing 3-to-7 Day menu plans.
Readywise has simplified emergency meal planning for healthcare by partnering with Simplified Nutrition Online (SNO) Software Solutions. Learn More about the partnership in this video. Our program offers Hospitals, Senior Living, and other dietary-restricted operations complete menus that provide a wide variety and pre-programmed custom portion size and substitute recipes for consistencies and therapeutic diet restrictions.
With the Readywise SNO program, all your menu and feeding requirements will auto-populate and automatically add hundreds of consistencies and restriction extension combinations to your menu. Menu planning is more effective with SNO's Dietitian-developed menu cycles with pre-programmed consistency. We partner with our clients providing simplifying, cost-effective, and flexible dietary solutions.
In addition, all products offer a 15 to 25-year shelf life and simple and easy-to-prepare foods.
Try our Simple Kitchen 4/1 Gallon Soups and Side Dishes for a menu that is nutritionally balanced, low sodium, and provides chef-quality flavor and ingredients for everyday use.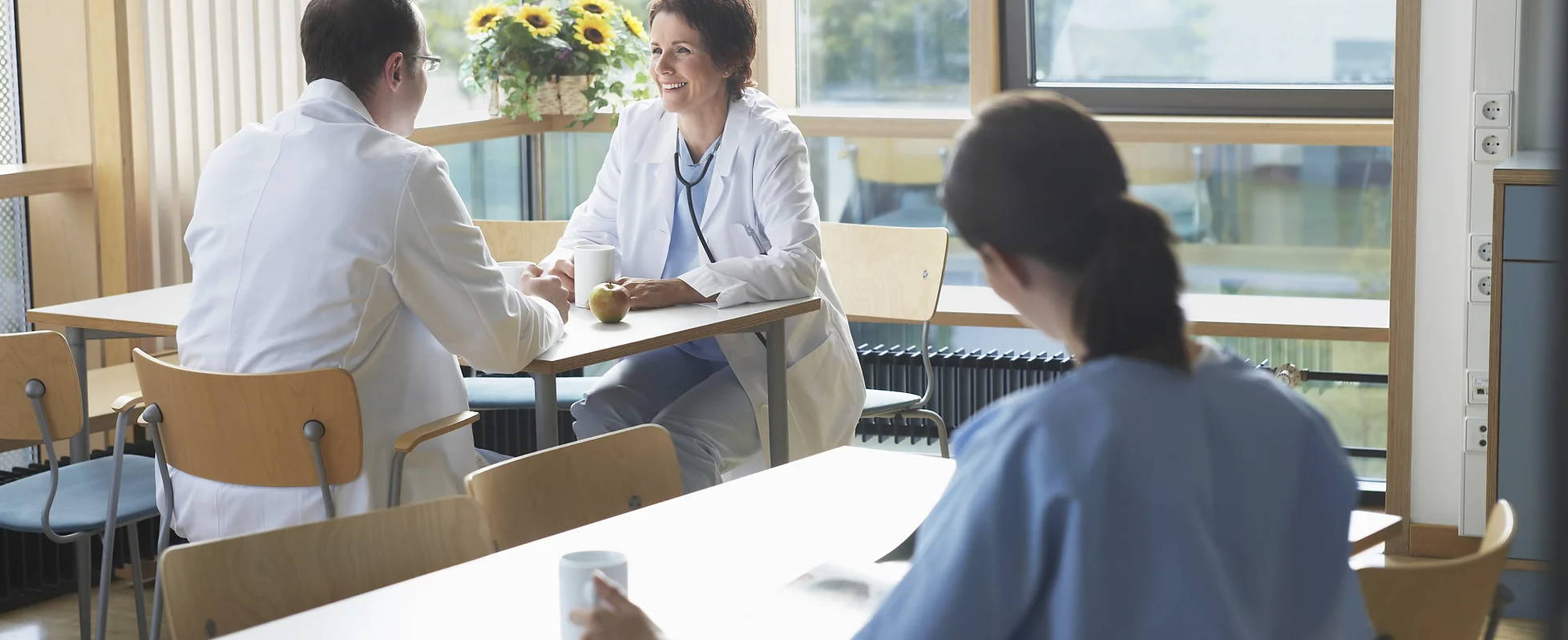 If you have any questions regarding wholesale, bulk, or volume purchases, please contact us at: