Government - Emergency Preparation
Disaster Relief
ReadyWise is the right solution
Emergency Preparedness food is essential to your first response teams and personal emergency planning. Readywise offers long shelf-life food for single or large groups, with easy-to-prepare meals, snacks, drinks, and other great "just add water" foods.
Government response and relief can take up to 5 days to get into any disaster area, and being ready before it happens is wise. That's why we named the company ReadyWise.
We offer survival meals that are ready when you need them that are easily stored, 15 to 25 year shelf life, and are simple to prepare. We provide the opportunity for quick field feeding of large groups. No need for immediate refrigeration or a freezer during the first crucial days. Lightweight and durable packaging with simple-to-prepare emergency meals designed to meet the dietary needs of emergency response and field feeding teams.
Our products are great for staging and storing in vehicles, local storage operations, community and municipal buildings for ready access to food and supplies when disaster strikes.
SHOP OUR COLLECTIONS FOR MORE DETAIL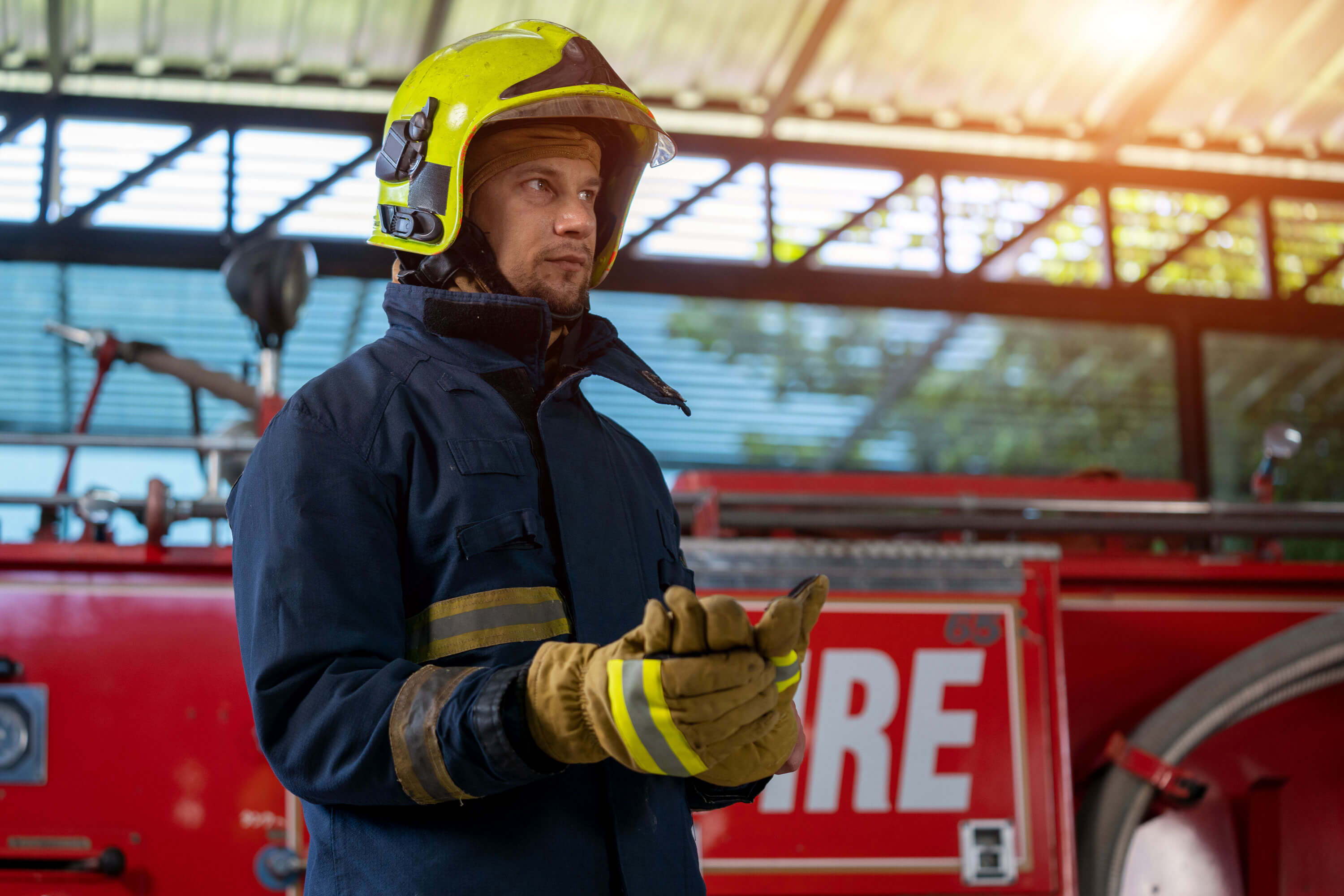 If you have any questions regarding wholesale, bulk, or volume purchases, please contact us at: